Optimized CRM implementation with focus on your business goals
With MP Sales Consulting to holistic support in the CRM project
You are looking for a reliable and competent partner for the implementation of CRM in your company? With MP Sales Consulting you have found the right partner! CRM implementation can be a major challenge for companies. With our holistic approach, we help companies implement a CRM project that helps them achieve their business goals.
Read more about the benefits and how to successfully implement your CRM here.
A CRM partner with different roles
We have a team of experienced CRM consultants to help you achieve your business goals and grow your CRM system in the best possible way. Our goal is to provide you with holistic support so that you can successfully complete your CRM project.
The experts at MP Sales Consulting optimize the CRM implementation in your company by taking on various interim roles:
What can MP Sales Consulting do for your CRM project?
MP Sales Consulting can assist you with all aspects of your CRM project upon request, including:
Why are you well advised to use MP Sales Consulting for the implementation of your CRM project?
With our support, you benefit all along the line. We offer you: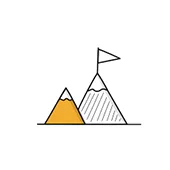 We bring over 30 years of CRM experience to the project.
We communicate with you and your experts at eye level.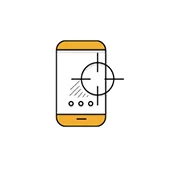 We know the diverse range of the CRM market in depth. This enables us to find the perfect match.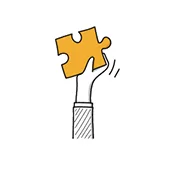 We develop a solution for your CRM project that is perfectly tailored to your company. In doing so, we use the best possible standard solution and customize it as much as necessary, but as little as possible.
With our consulting services, we ensure a cost-efficient solution. Our customers save on average 50% of the initial through the ImplementationThe implementation costs estimated by our partners are also included in this figure.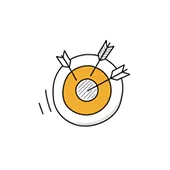 With our holistic support in the CRM project, you have an experienced partner at your side as a guarantee of success. We support you at every step of the process.
With MP Sales Consuting's expertise and experience you will complete your CRM project "in time", "in budget" and "in quality". Do not hesitate to contact us to learn more about our services and how we can help you with your CRM project.
Still have questions about our CRM implementation support?
Then simply book a first and non-binding meeting here:
Stay up to date with our tips and current information on CRM topics.